We're so excited you ran into dripstick in the wild!
Pleasure to meet you.

We're so excited you ran into dripstick in the wild!


" This product changed my life.
I can't live without Dripsticks now. The new handle is amazing as well. The sponge is soft and comfortable. Overall excellent product! "

"The drip stick is EVERYTHING. It is so easy and painless to use. One insert and spin and viola! Truly a must have for women who need it post sexy time. "

"These drip sticks are a lifesaver!!!
The drip stick has done wonders, no smell the next day or urinary issues!!!"
sex is great but these things aren't:
penguin

waddling to the bathroom after sex

the slow drip snail trail

wet sheets and underwear

next day gushing

that smell tho
dripstick can fix that. use code INTHEWILD10 for 10% off.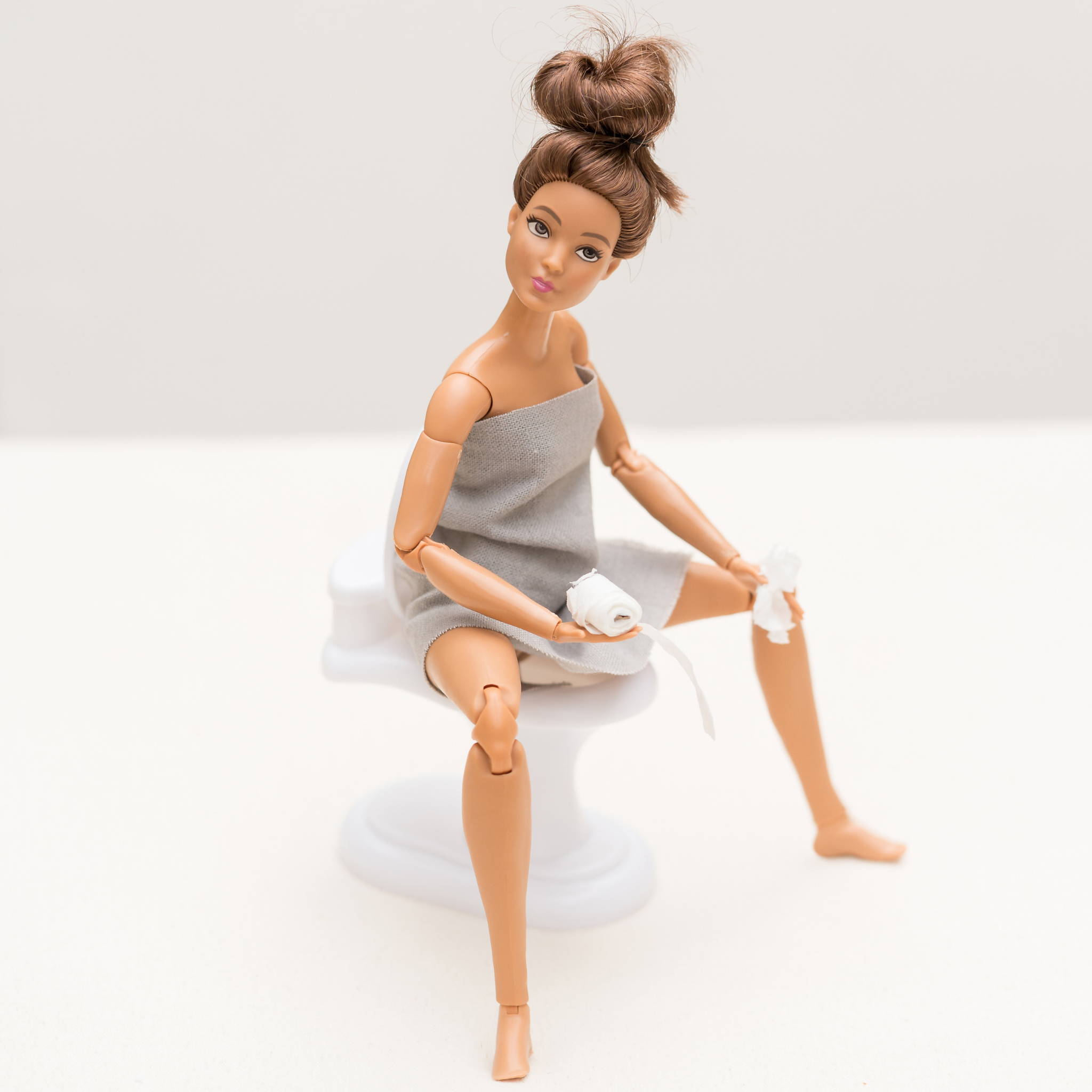 (this doesn't have to be you anymore. yay.)
how does it work?
1. insert
2. twist
3. remove
---
Dripstick—aka the cum sponge—is the original after-sex sponge for absorbing excess cum. It's a super soft, medical-grade sponge that quickly soaks up gooey leftovers to eliminate drippy discomfort. Not for your butt.
First-of-its-kind post-sex hygiene product
Designed to absorb excess cum after sex
Eliminates post-sex drippy discomfort
Soft, medical-grade sponge
Not for everybody, but here for those who want it!
What it's NOT: a menstruation product, birth control, or STI/STD protection, or for your butt.