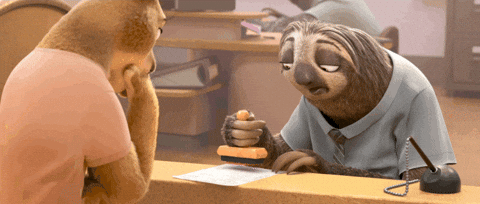 SHIPPING IS SLOW AF RIGHT NOW. It sucks. We know. Postal workers are overwhelmed, there is an unprecedented amount of shipments being processed due to the holidays / COVID-19. Our team (and every other business out there) is doing absolutely everything we can to get you your packages as quickly as possible. 
Please know: once a package leaves our warehouse we are in the same boat as you. We only have access to the same tracking number that you do, and it's near impossible for us to answer why it's taking longer than expected, where it is, when it's arriving, etc. We're asking for your patience as we try our best to get your order to you as soon as we can. You can absolutely reach out to us if you're concerned, but please understand if we don't have all the answers. 
We love you + we're so grateful for your support of AE <3 Trust us when we say, we want nothing more than to get your package to you and rid you of the drips once and for all. 
P.s. Say thanks to your postal person when you see them. They are trying their best.